ENTERPRISE
A comprehensive solution for multiple specialties, locations, business units & medical management companies.
Enterprise connects the dots. Built to handle ambulatory practices and medical management groups of all proportions, Enterprise provides you the utmost convenience of managing each of your locations, specialties and/or other business units within one centralized EHR.
Featuring unparalleled integration capabilities, Enterprise enables you to link and review all financial, clinical and workflow operations with heightened visibility whilst continuing to preserve and support the specialized EHR features necessitated by each individual clinician. Reap the benefits of an integrated EHR platform without compromising quality of care.
Whether you are a single-setting practice branching out into a new specialty, a multi-specialty practice with dozens of locations and providers, or a medical management group seeking an easier way to take care of your accounts, Enterprise can meet and exceed your needs.
Using Enterprise's integrated Practice Management capabilities, maintain an up-to-date record of your entire organization's financial, operational and clinical position. With the ability to view data as a whole, as well as by location/specialty/business unit, making more informed, synergistic decisions could not be easier.
Compare trends in workflow productivity, claims and other financial operations. Discover areas of improvement, implement solutions and more with Enterprise.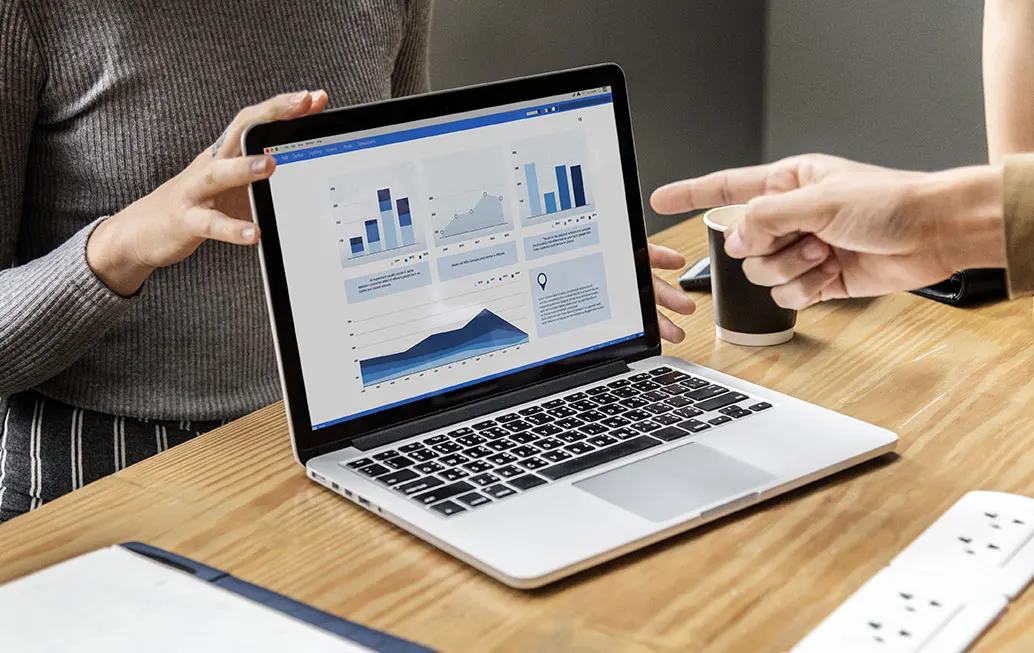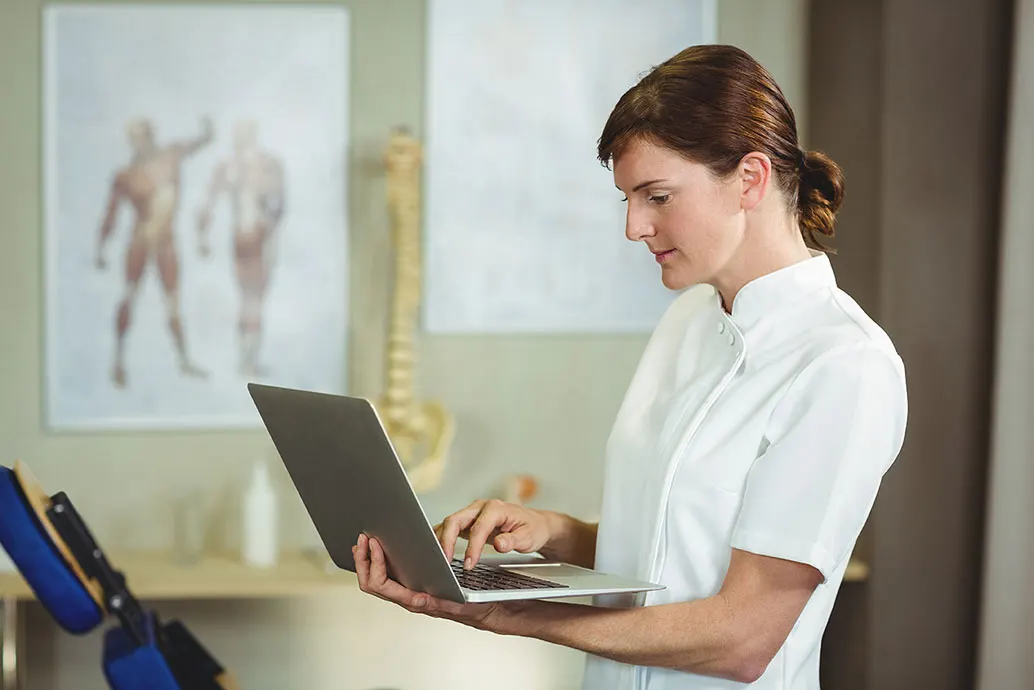 When multiple specialties, locations and/or business units are reliant on one single EHR system, clinicians are often inundated with data and features irrelevant to their daily operations. Enterprise allows clinicians to filter out this content and customize documentation to fit their specialized needs.
Enterprise's user-friendly setup equates to less time spent navigating the platform and more time focused on delivering premier patient care.
Enterprise's integrated data reporting system offers you a simple way to assess your business/es performance and implement standardized solutions, all while reducing the number of clicks it takes to do so.
Ideal for ambulatory practices and health management groups of all scopes and sizes, Enterprise can help you identify gaps in productivity, keep up with claims, monitor appointments schedules and compare trends between business units. Avoid the guesswork in determining how your organization/s are performing on a larger scale and let Enterprise take care of that for you.