Complete
All-In-One

Integrated Medical Software
A Comprehensive solution for multiple specialties, locations, business units & medical management companies.
*Compliant With HIPAA Privacy, Security & NIST Cybersecurity Framework
Revolutionizing Healthcare Management with Seamless, Integrated Solutions Tailored for Providers!
Welcome to eMedicalPractice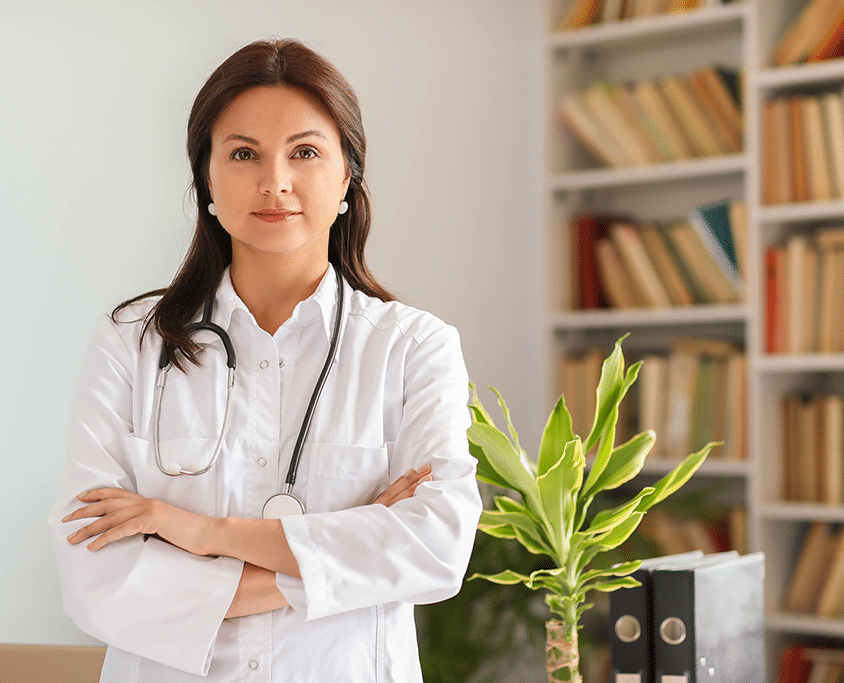 A Unified Healthcare Platform: More Accomplishments, Less Effort
eMedicalPractice is a complete, cloud-based software system designed to streamline healthcare management functions. Our foundation begins with the seamless integration of our robust Electronic Health Records (EHR), Practice Management, and Revenue Cycle Management (RCM) modules into one unified platform.
This powerful combination is just the beginning. We offer a full suite of solutions and services to help you practice with efficiency and optimize workflows. 
Whether you're a small practice or a large healthcare organization, eMedPractice can help you save time, reduce costs, and enhance patient care.
Electronic Health Records
Your Specialty.

Your Way.
Our extensive experience has revealed that each medical specialty possesses distinct and individualized requirements. We firmly believe in providing personalized attention to every practice we encounter, recognizing that no two practices are alike. 
Drawing upon our years of dedicated work, we have meticulously crafted specialized modules tailored to the unique demands of the following specialties:
If your specialty is not listed above, rest assured that our team collaborates with professionals and practices spanning various fields and disciplines.
We enjoy tackling challenges and are excited to work with you to make sure our solutions fit your specific needs perfectly.
Practice Management Solutions that Simplify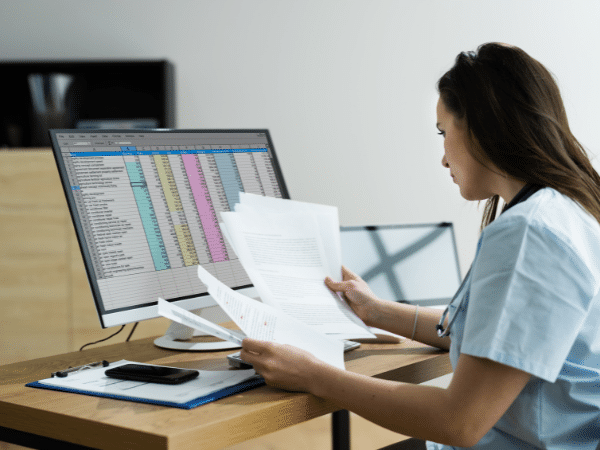 Revenue Cycle Management
Optimize your financial health with our Revenue Cycle Management! This feature ensures seamless handling of payments and claims, delivering timely reimbursements. Leveraging intelligent technology, it automates claim submissions and accurately aligns ERAs to bills, eliminating manual interventions. It's about enhancing financial accuracy and maximizing your practice's revenue potential!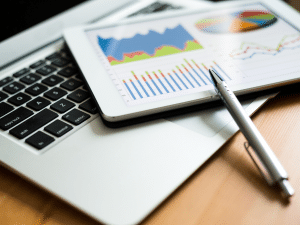 Reporting & Analytics
eMed offers powerful reporting features that provide exceptional transparency. We provide detailed reports that include various criteria like insurance, ICD, CPT*, dates, location, provider, and facility. Unlike other software and billing companies, we do not conceal reports and offer comprehensive insights. Our extensive filtering options offer limitless possibilities, ensuring you have all the insights you need to enhance your practice's efficiency and patient care.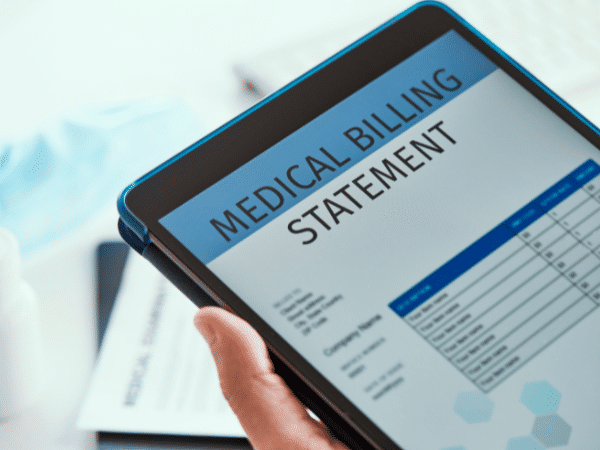 Certified Clearinghouse
Enhance your claims management with the built-in eMed Clearing House! Our solution thoroughly checks each claim for errors and compares it to LCD, NCD guidelines, and any custom rules. This greatly reduces rejections and denials. It ensures faster claim processing and efficiently redirects claims to payers and other clearing houses like Change Health (Emdeon), Availity, Claims.MD, and PNT. It's all about making your billing smoother and keeping your practice's finances healthy!"
In the States Highlighted
eMed Powers Practices Nationwide
Alabama
Alaska
Arizona
Arkansas
California
Colorado
Connecticut
Delaware
Florida
Georgia
Hawaii
Idaho
Illinois
Indiana
Iowa
Kansas
Kentucky
Louisiana
Maine
Maryland
Massachusetts
Michigan
Minnesota
Mississippi
Missouri
Montana
Nebraska
Nevada
New Hampshire
New Jersey
New Mexico
New York
North Carolina
North Dakota
Ohio
Oklahoma
Oregon
Pennsylvania
Rhode Island
South Carolina
South Dakota
Tennessee
Texas
Utah
Vermont
Virginia
Washington
Washington, DC
West Virginia
Wisconsin
Wyoming
Feedback from our clients
Enterprise medical group in multiple states and locations migrated from AdvanceMD.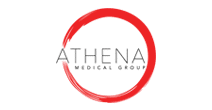 Enterprise multi-specialty group with regular OP offices, ASCs & Chemo centers migrated from NextGen & eClinicalWorks.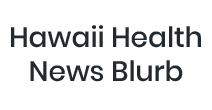 Health and Harm Reduction Center and the Case Management team at the Institute for Human Services for their steadfast support.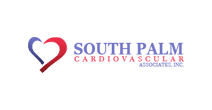 Successfully migrated from Greenway to eMedicalPractice.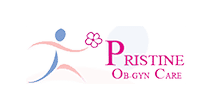 Migrated successfully from Athena to eMedicalPractice.
What Our Provider Say's About eMedicalPractice
This product is too good to be true!! They have migrated all my unpaid claims from AdvancedMD and collected all dues. Thanks, eMedicalPractice for being innovators in the healthcare industry.
It is a great integrated EHR with practice management and clearinghouse. Great help from the support team.
The training helped us and made us qualify for meaningful use. Thanks a lot. Keep up with good work!
It is easy to use with many custom templates to choose from. Created my own templates. Thanks, eMedicalPractice for solving all our billing issues and collecting all our unpaid bills.
Starting to use eMedicalPractice for my two offices, SOAP format works great. Daily progress notes are a breeze with template notes. Saves tons of time, and makes it clear billing, I love it.
eMedicalPractice is the best.Great support from help desk team.
Web based, good support and customization to all my 5 offices.
eMedicalPractice is the 2nd EHR I have used, and I have migrated from All Scripts. It is easy to use and more flexible for customization.
eMedicalPractice really does listen to its users and involves them in the process. eMedicalPractice is about the user experience and the ease of use of its EHR. Keep up the great work eMedicalPractice!
Thanks, eMedicalPractice for being innovators in the healthcare industry. It is fast and easy to complete the notes.
Thanks! I'm proud of the EHR you've shared with me.